WEEKLY CLASSES & MEMBERSHIPS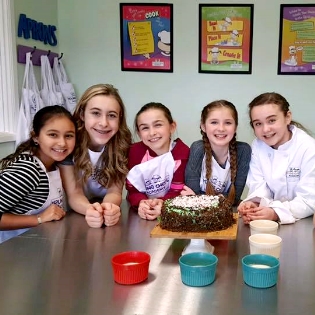 PARTIES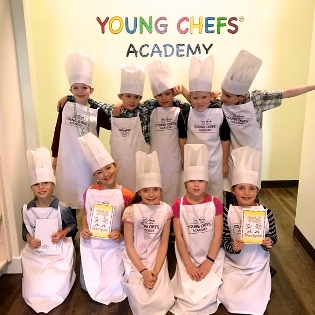 CAMPS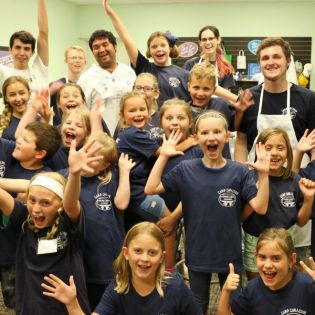 WORKSHOPS & SPECIAL EVENTS
FIELD TRIPS
MASTERCHEF PROGRAM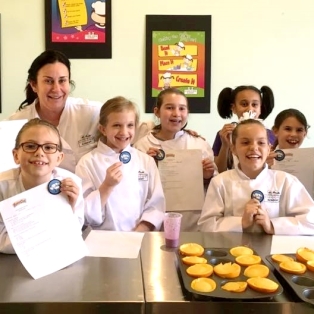 This location is temporarily closed. We want to assure all of our loyal customers that Young Chefs Academy will re-open soon, under new ownership, with some exciting new changes.

Stay tuned for upcoming Grand Re-opening announcements coming your way soon as we continue to bring the joy and value of cooking to the families of San Antonio!
Established in April 2003, Young Chefs Academy offers cooking classes to children in a safe environment that encourages discovery and creativity. While learning food preparation skills is the main ingredient at YCA, each class adds a heap of kitchen safety, a scoop of etiquette, a handful of table setting, a pinch of menu planning, and laughter to taste!