CLASSES /
MEMBERSHIPS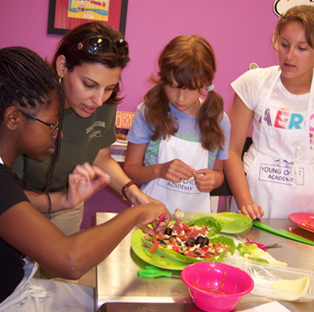 PARTY PACKAGES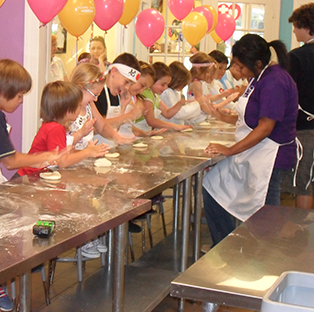 CAMPS
FIELD TRIPS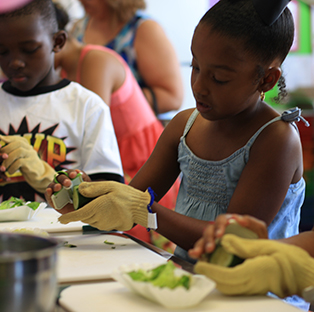 MASTER CHEF
PROGRAM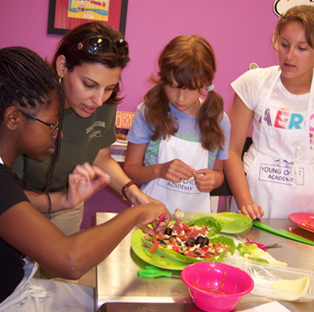 We're always cooking up fun at Young Chefs Academy!


This December, our Young Chefs will take on one of the most important jobs found at high-end restaurants as a Saucier Chef. We're taking ordinary dishes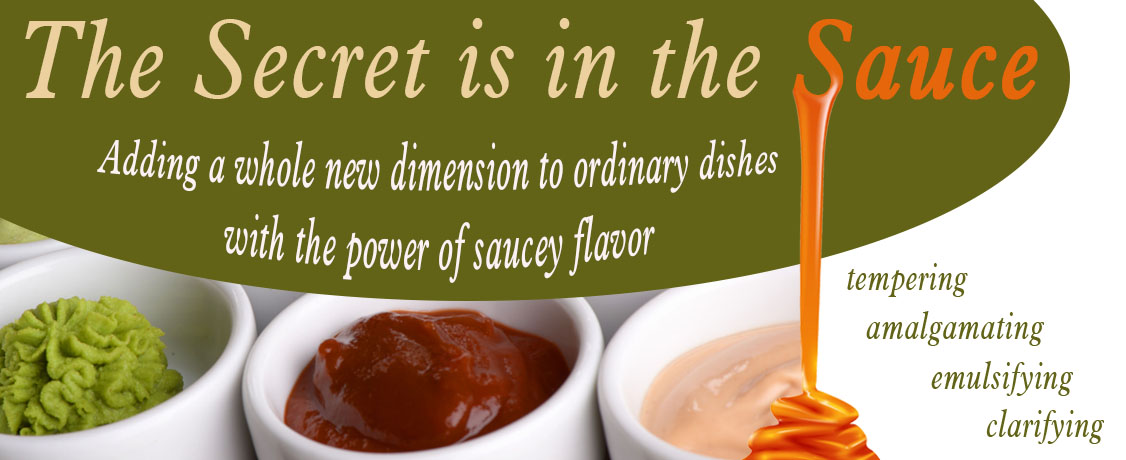 and elevating them into something deliciously extraordinary, while exploring new textures, flavor combinations and visual appeal.
Click here to check out our amazing recipes!!
Happy Holidays to all!!!! Check out our amazing Winter Workshops here!!

Winter Break Mini-Camp is here!! Click here for all the information!! Don't miss the fun!!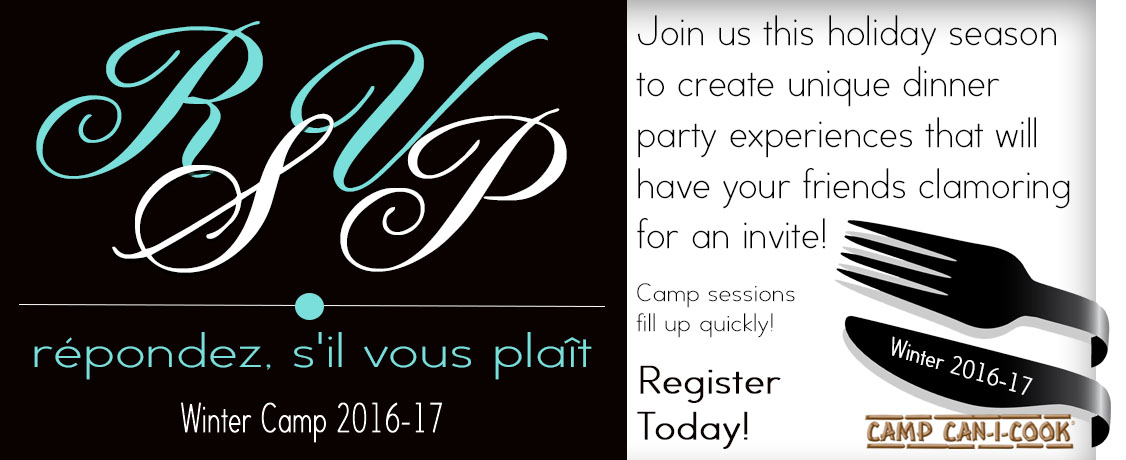 Opened in 2007 and located in the Heart of Stone Oak, we are thrilled to offer many cooking events for kids of all ages - and for adults, too! Unforgettable birthday parties, weekly cooking classes, educational field trips, and inspiring cooking-themed special events. Young-at-heart chefs can always be found whipping up yummy food in our kitchens!

We are always looking for great people!