CLASSES /
MEMBERSHIPS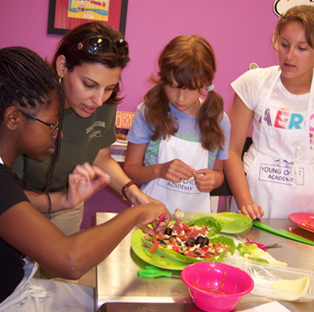 PARTY PACKAGES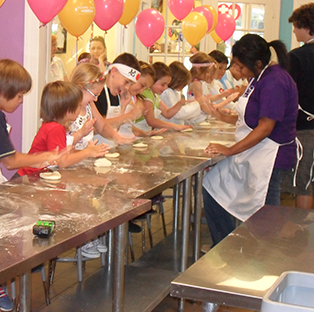 CAMPS
WORKSHOPS & SPECIAL EVENTS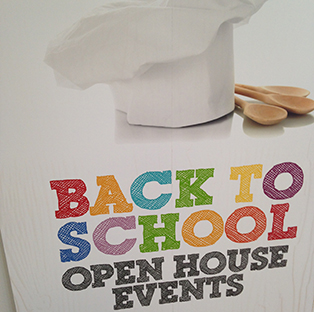 FIELD TRIPS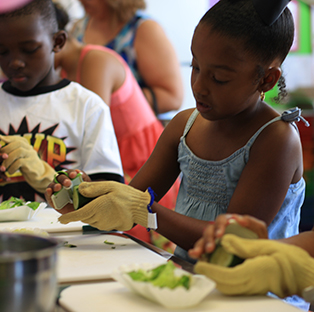 MASTER CHEF
PROGRAM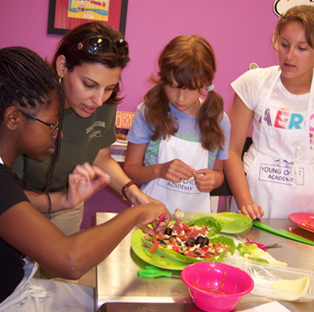 We're always cooking up fun at Young Chefs Academy!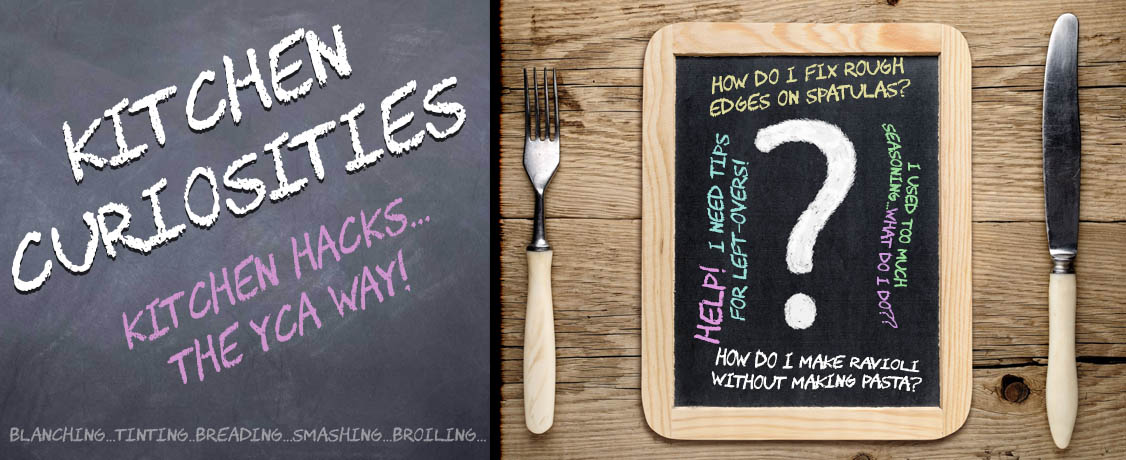 During October we'll go over some "Kitchen Hacks". Click here to see our amazing recipes!


Opened in 2007 and located in the Heart of Stone Oak, we are thrilled to offer many cooking events for kids of all ages - and for adults, too! Unforgettable birthday parties, weekly cooking classes, educational field trips, and inspiring cooking-themed special events. Young-at-heart chefs can always be found whipping up yummy food in our kitchens!

We are always looking for great people!